This store requires javascript to be enabled for some features to work correctly.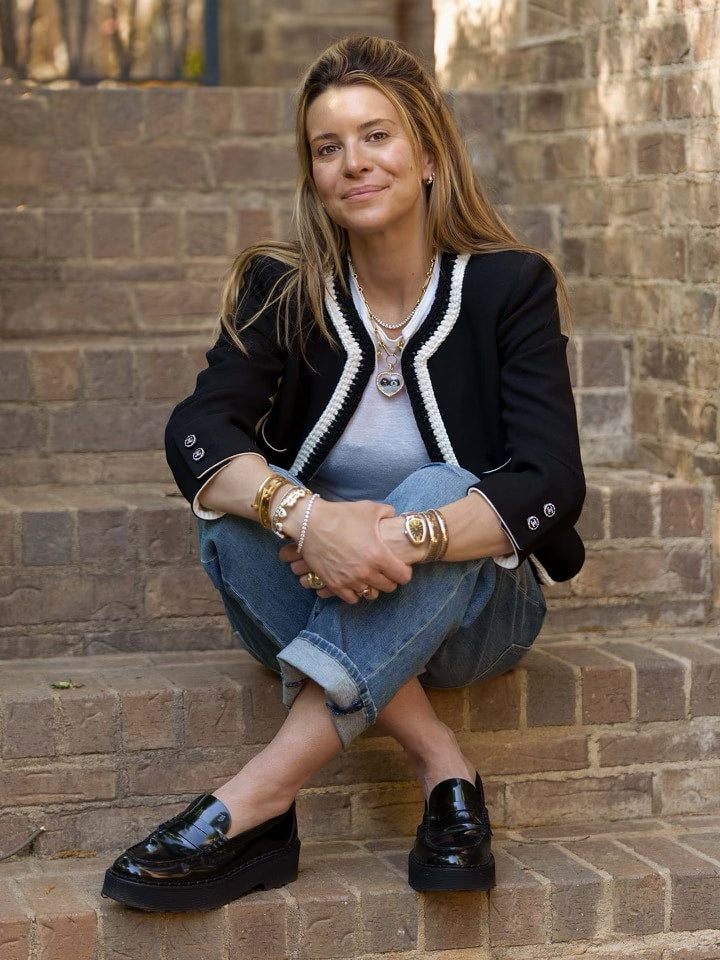 About
We are a specialty retail experience that aims to bring back brick and mortar retail to one of the greatest cities in the world, New York City.  Our goal is to transport you to a different world full of hidden treasures.

The interiors are designed by talented interior designer Blake Brunson with antiques and furniture sourced and custom finished from around the world just for the store complete with the most extraordinary hand painted custom Gracie wallpaper.
 
Our team travels worldwide to find the most talented designers to bring into our space. Our emphasis is on one-of-a-kind pieces for the discerning customer who shares our perspective.  The Seven is for the woman who wants something different, something more personalized, something interesting and unique. 

We carry ready to wear, fine housewares but our specialty is fine jewelry largely custom commissioned just for our store. We invite you to come into the space and experience the curation for yourself.

The Seven was founded by Camille Zarsky and the name The Seven pays homage to Camille's late mother one of seven sisters born of an Italian American family who called themselves Le Sette Sorelle, Italian for the seven sisters. Camille's mother was a jewelry designer and a deep love of jewelry and fashion was something she and her mother always shared.